NORTHERN LIGHTS
NOT ALL PARADISES ARE TROPICAL, OURS IS INCREDIBLY BRIGHT GREEN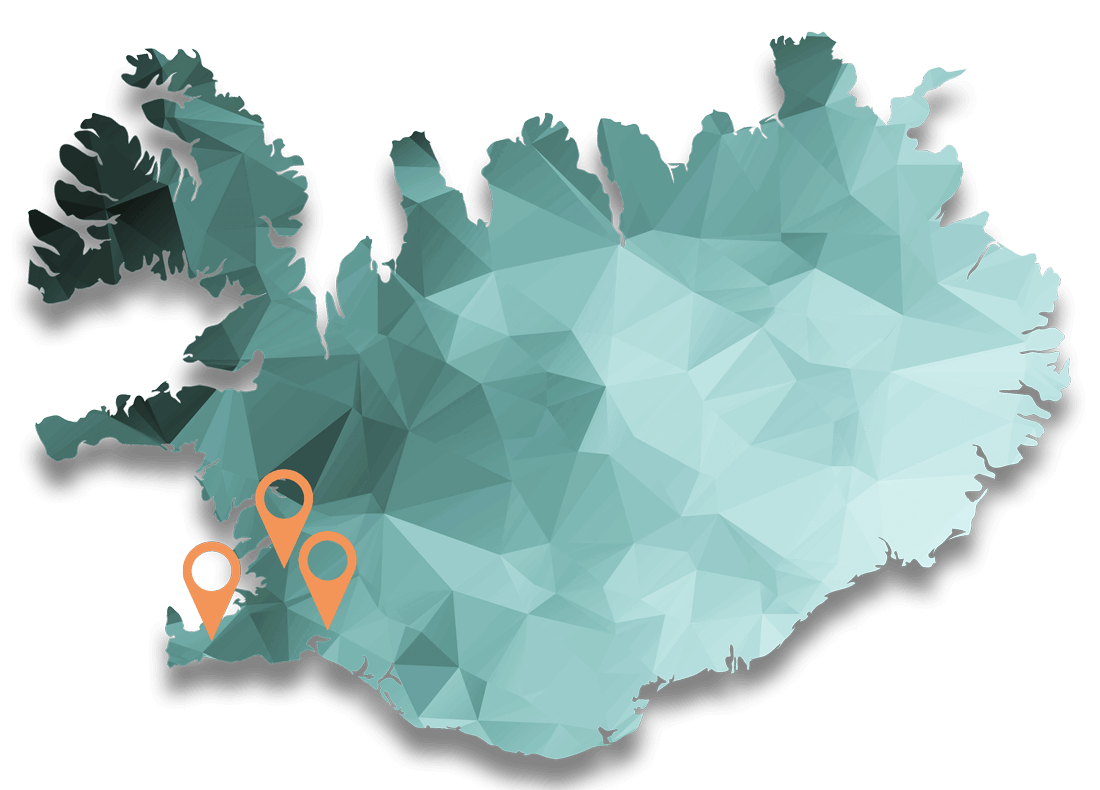 Northern Lights in Iceland
When most people think of Iceland, they might imagine glaciers and stunning natural landscapes. But if you're one of the few who has seen the northern lights, then you know that this stunning country is much more than that! The northern lights are a beautiful phenomenon that occurs during the dark winter months in Iceland. Each night is different, but the lights can usually be seen from September to April. Here are just some of the reasons you should add seeing the aurora borealis to your bucket list!
READ MORE
Northern Lights
Watch the video to see more about the Northern Lights
Included
(in the price)
Hot Chocolate
Warm up your Soul on the Coldest Icelandic Days
FREE
English Speaking Guide
Learn about ICELAND
FREE
Small Group
Few people on every tour for maximum comfort
FREE
Wi-Fi On Board
No Internet? No worries! Free & Secure WI-FI
FREE
Why should everyone witness Northern Lights in Iceland?
Below are few reasons to why Northern Lights are so special to the Icelanders
Reason #1
They're beautiful - Everyone's experience is different, but it often feels as though the northern lights are painting the night sky with incredible colors.
Reason #2
They can be visible almost every night, as long as the clouds are not hiding the northern lights. It is important to know that sometimes the lights are not strong (with just a line in a sky), and sometimes the whole sky is dancing with different colors.
Reason #3
It's a treat for the eyes - The northern lights are a sight to behold. If you're lucky, you might even catch sight of a few shooting stars while you're watching the northern lights! There's nothing quite like seeing the lights twinkle in the night sky.
Reason #4
It's a great photo op - Most people try to get the perfect picture when they go up north and see the lights, but that doesn't mean it's impossible! Photo opportunities are all around you when you get the chance to see the aurora borealis in person. Take your phone out and start snapping away! You'll definitely want to remember your epic trip for years to come!
Reason #5
The experience is magical - There's no better way to describe seeing the northern lights than to say that it's a magical experience. It will leave you in awe and wondering what else this beautiful country has to offer! If you're looking for a new adventure, why not head to Iceland to check out the aurora borealis? You won't regret it!