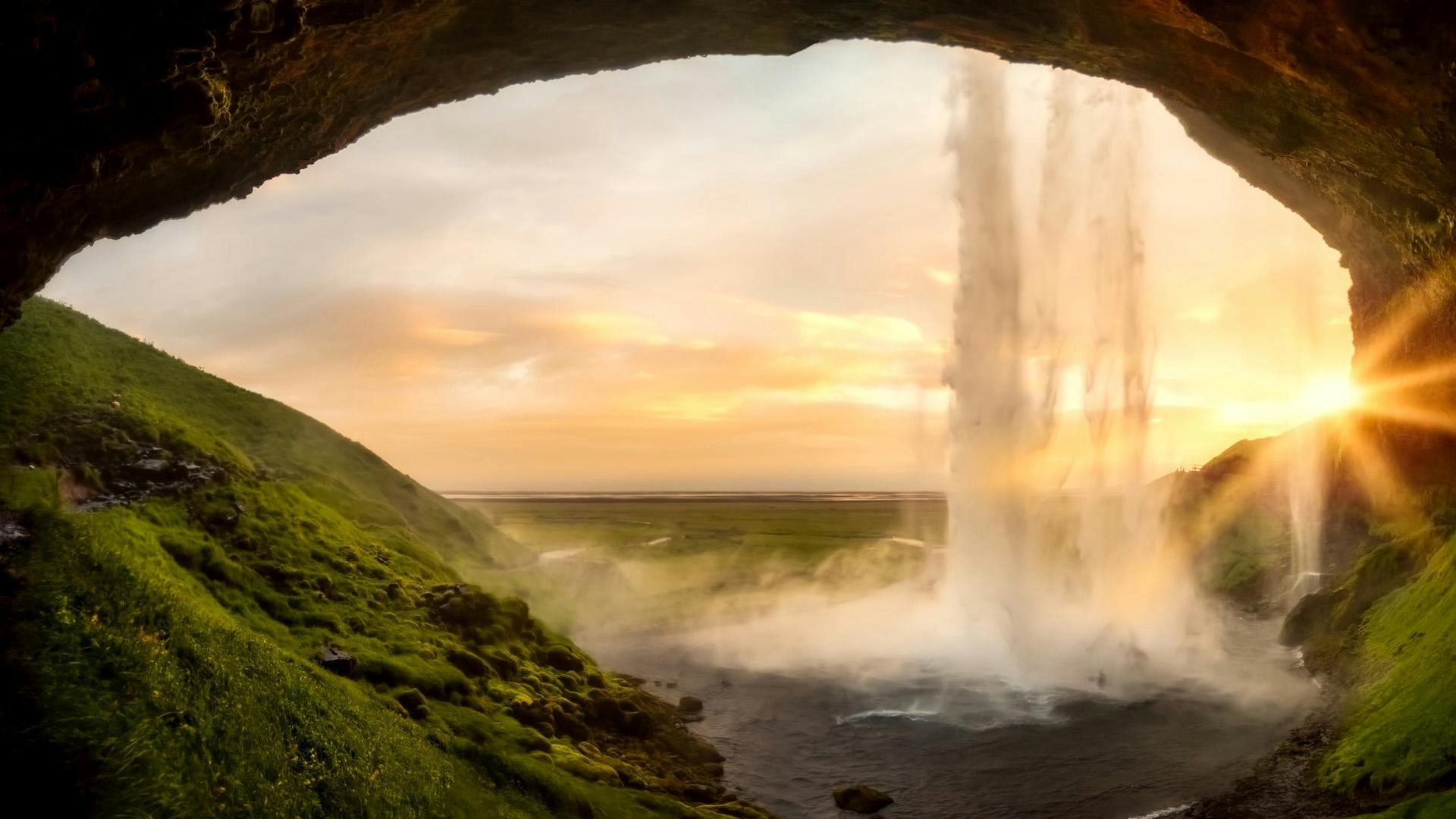 7 Fun Facts about the South Coast
The South Coast is Iceland's most popular destination because it combines beautiful natural attractions like mountains, glaciers, waterfalls, and beaches of black volcanic sand along with other interesting places to visit and other activities to explore. In a way the Southern Shore is home to many unique places of interest in a rather short distance from Reykjavík. If you are driving through the whole ring road along, the South Iceland can be done in a day with very few stops, however, we highly recommend you go slowly and take a few days to really explore and enjoy everything it has to offer. Here are 7 fun facts to get to know the South Coast better and what to do when touring it on your own.
Written by Vignir. Edited by Alondra Silva Munoz.